[Rainbow Black]@midtown NYC. photo
2009.12.19 Saturday
【Rainbow Black -虹色の黒】
'Bokushoku-Shichisai' meaning 'seven black colors', is an important term in Japanese Calligraphy and Suiboku-ga(ink painting). The idea behind this term is that 'black' is not simply a flat, single pigment, but rather, a subtle and dynamic blend of tones. It has been said that all colors are present in black and that the subtle light and dark shades of Japanese ink in combination with the artist's calligraphic style reveals and mimics the spectrum of human emotion and nature's unique palette. The story expressed in this exhibition is composed in haiku and portrayed thru pure white, lacquer black(kizairo), gold, vermillion, ultramarine blue pigment and light purple.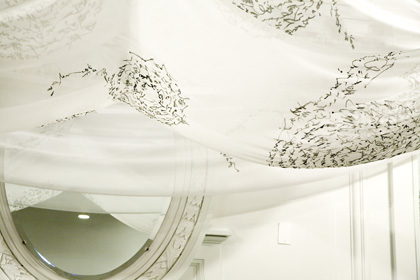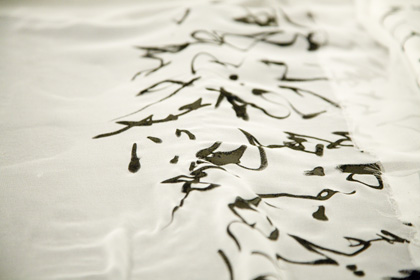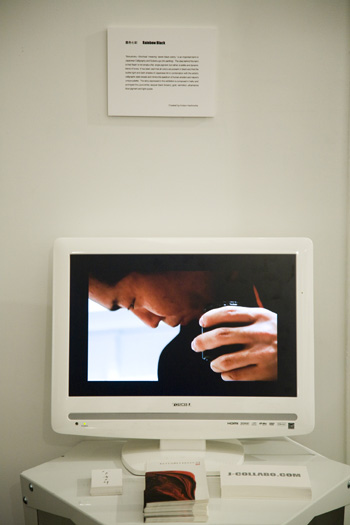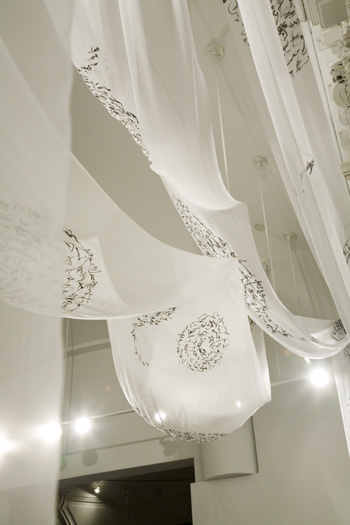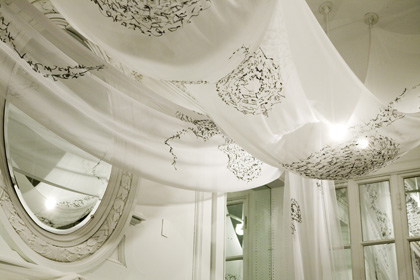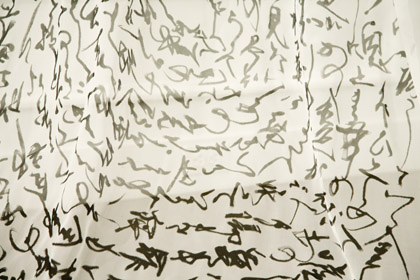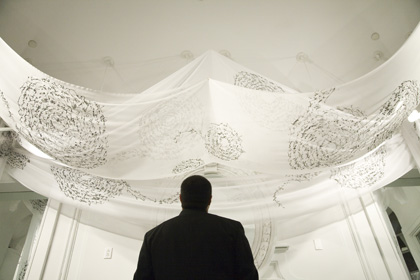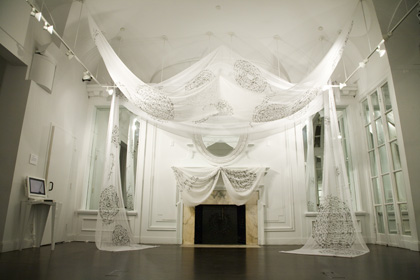 [Japanese Color Exhibition]
Now, we can find out the stories of Japanese colors.
Coming November 23
Felissimo Design House
10 West 56th St, New York
212-956-4438
Only until December 24
Monday-Saturday, 11am-6pm
Venue : Felissimo Design House NYC
http://www.felissimo.com/designhouse/index.html
Organised : Japan Brand
http://www.japanbrand.net/english/index.html